Mortgages for Doctors, Physicians, Medical Professionals
Your Trusted Ottawa Mortgage Experts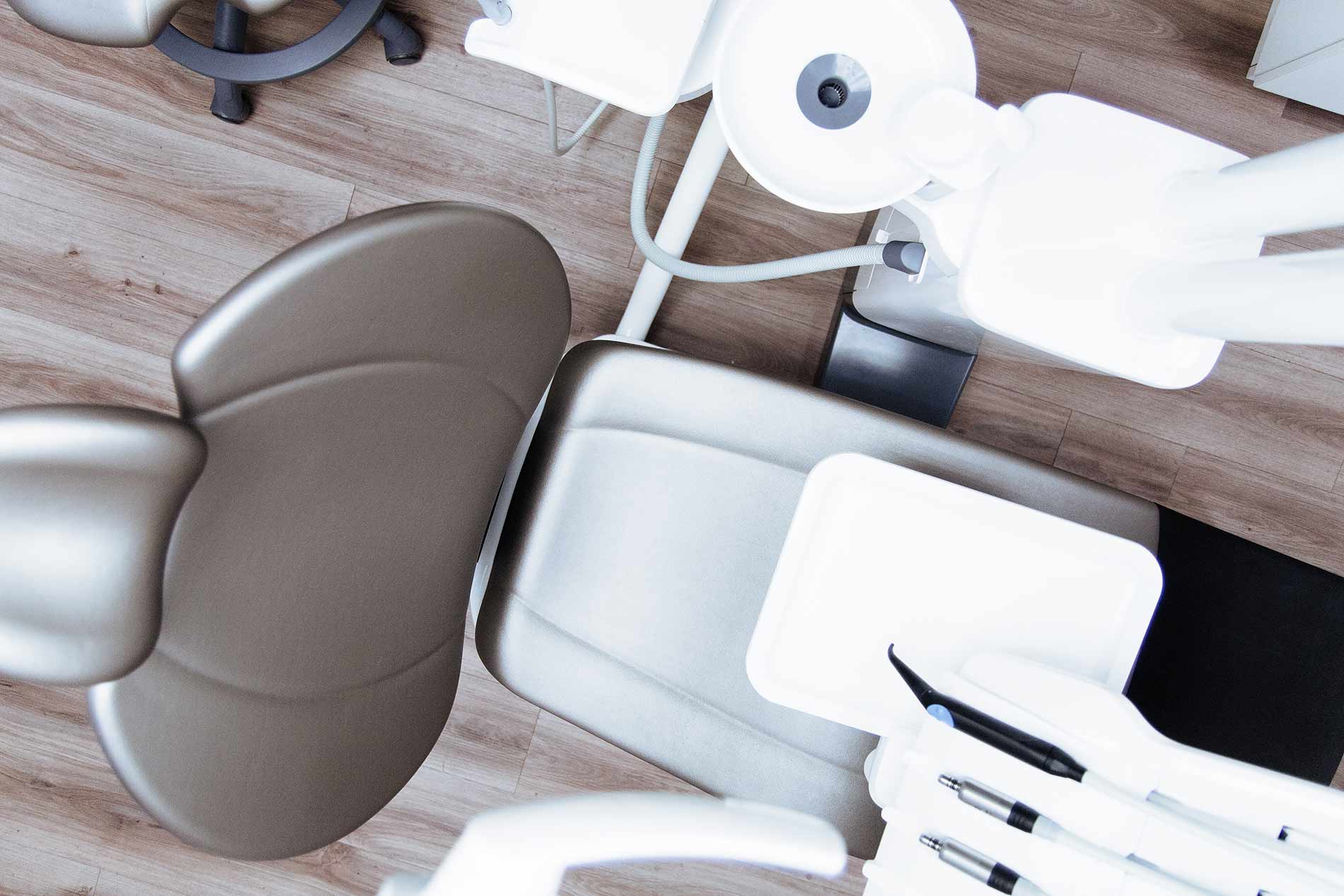 We specialize in Mortgages for Medical Professionals and Medical Residents in the Ottawa Area
Tired of dealing with personal bankers or so called "mortgage professionals" who simply do not have a grasp or understanding of your needs?
We offer access to mortgage products for practising physicians, including interns and residents, tailored to the specific requirements of the physician and their family.
Contact Us For More Details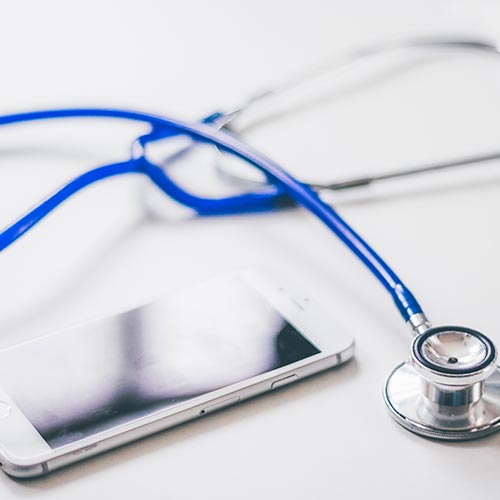 Easy Mortgages for Ottawa area Physicians & Residents
You've worked long and hard to get to earn your Medical Degree all with years of minimal income, large loans and great promise. Now as you start your medical residency or establish your practice, you're eager to get settled and own your own home. That said, you and the banks may not see eye-to-eye on the risks involved in lending to someone with a resident's income and lots of student-loan debt.
We have mortgages for Ottawa area physicians that can work for residents and physicians who are just starting out.
Contact Us Today
Have some questions? We might have some quick answers
Investment Property Mortgages for Doctors
Later in your career, you will discover further benefits of your profession when seeking - among other things - investment property mortgages. At some point, the goal is to get your money working for you, so you don't have to work so hard.
Again the mortgage qualification rules that apply to the rest of us, may be relaxed a little more for a professional doctor, as lenders are well aware that your professional corporation makes a lot more money than you are likely claiming on your personal tax returns. Questions?
What's the Right Type of Mortgage I Might Need?
Fixed or variable rate? Short or longer term? What amortization? We can help you find the mortgage that best meets your exact needs. Ask us about the right mortgage for doctors and medical professionals in the Ottawa area.
Renting vs Owning a Home - What's Best For Me?
It's easy to get tired of paying rent. Yet with home ownership in the Ottawa area comes added expenses including the mortgage payment, property taxes, potentially condo fees, and maintenance. Getting a mortgage in the first place also requires a down payment, closing costs, and potentially tax adjustments, so it's a large commitment to say the least.
If you are going to relocate to a different location in the next couple of years, the cost of selling a home may actually make renting more attractive, certainly more convenient.
Mortgage lenders recognize that you are currently in a very demanding stage of your life with competing financial priorities, and flexibility is the key to helping you transition into first time Ottawa area home ownership. Choosing the right time to become a homeowner is often strategic, and we can help advise in that regard.
Why do Mortgage Lenders Love Medical Students?
Mortgage Lenders know you have worked hard in medical school, will have strong earnings potential for years to come and as a health care professional, you will always be in high demand. Hence you represent a very low lending risk. Lenders want to foster a banking relationship with you right from the start, and helping you now is a ground-floor opportunity.
The fact is, the lenders want to make a tailored mortgage offer to you as a resident doctor for your circumstances, not force you to fit the rules. So they don't even publish qualification criteria, other than down payment.
Easy Ottawa Area Mortgages & Lending.
Getting a mortgage for your first home, renewing or refinancing your mortgage or consolidating your debt in the Ottawa area has never been easier.