Construction Financing Mortgages & Loans
Your Trusted Ottawa Mortgage Experts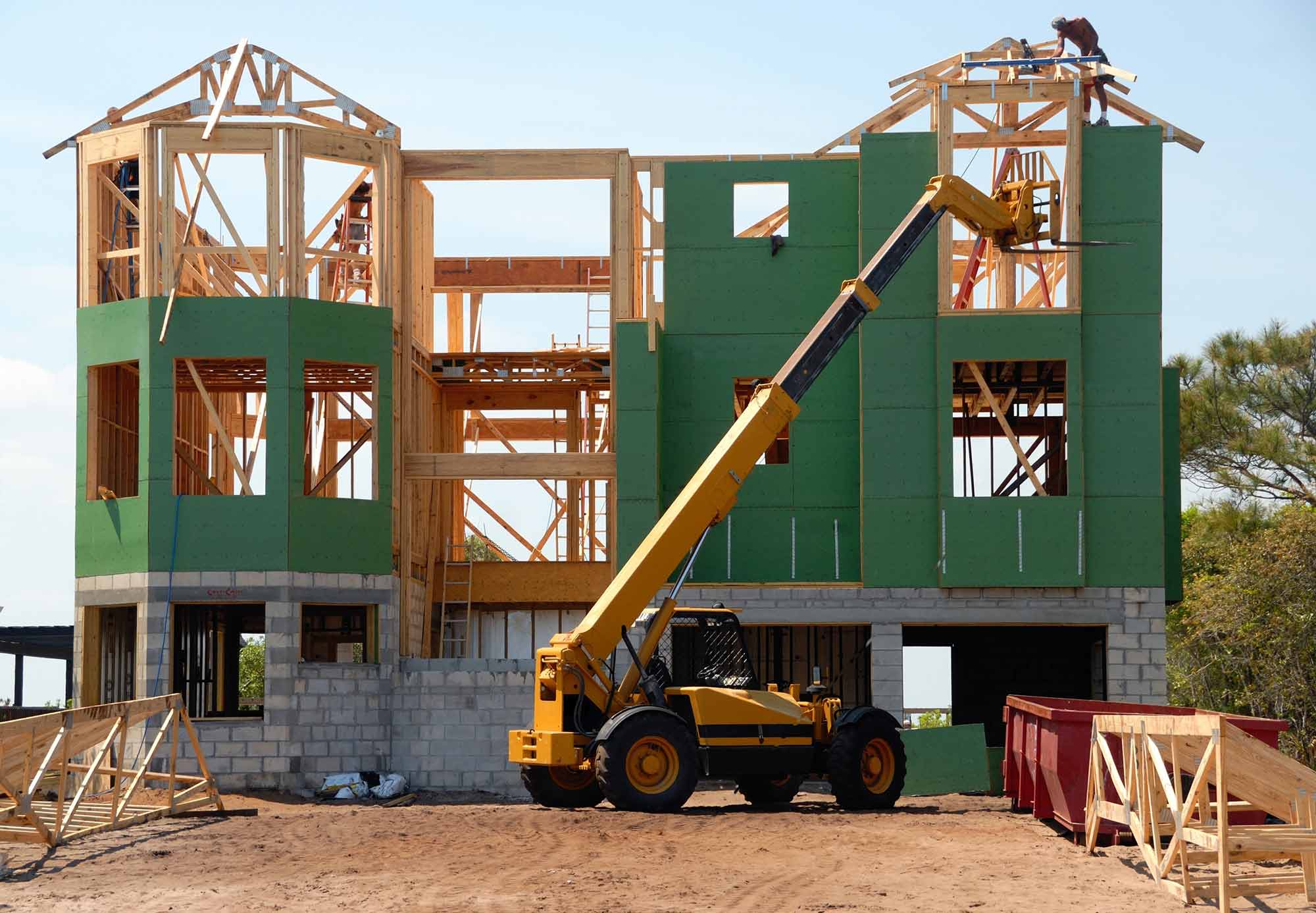 Ottawa and area Construction Financing and Loans Made Easy!
We provide construction loans and mortgages for all phases of your Ottawa area construction project.
We can help you with your construction financing requirements that might include mortgage financing for land purchase, construction site development loans, construction building loans, mezzanine financing, take out mortgages, and construction bridge loan financing.
Contact Us For More Details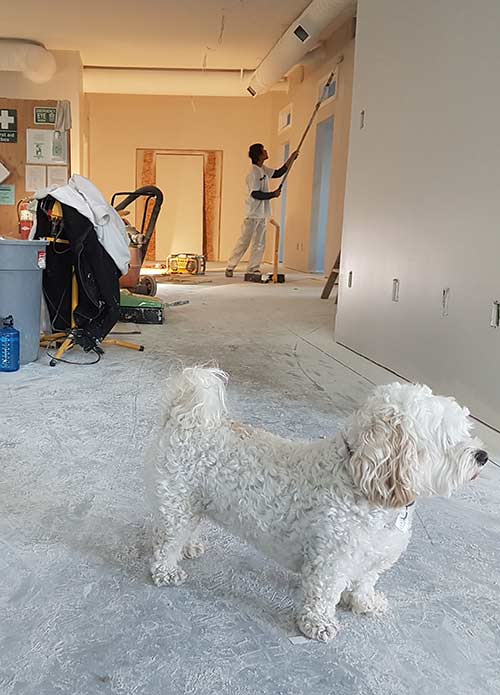 Easy Ottawa and surrounding areas Construction Financing for your next project
Have you ever wanted to build that dream home of yours in the Ottawa area but weren't sure on how to get started or even how to plan it out financially?
Many people nowadays prefer to build their own custom homes with special features to suit their lifestyles and personal tastes. While this can be an exciting and a creative experience, it can also present some very complicated financial challenges. A construction and build mortgage is used in cases like this. A construction mortgage is a loan secured by real estate which is for the purpose of funding the construction of improvements or buildings upon the property including the construction of a brand new property itself.
Our construction mortgage financing clients are developers, builders, property owners and home owners looking to undertake and complete a self build or self renovation projection.
There are so many different variables at play that it's always best to contact us for a free, no-hassle discussion as to what your construction goals are and how we can help with your financing of that project.
Contact Us Today
Easy Ottawa Area Mortgages & Lending.
Getting a mortgage for your first home, renewing or refinancing your mortgage or consolidating your debt in the Ottawa area has never been easier.